Even Now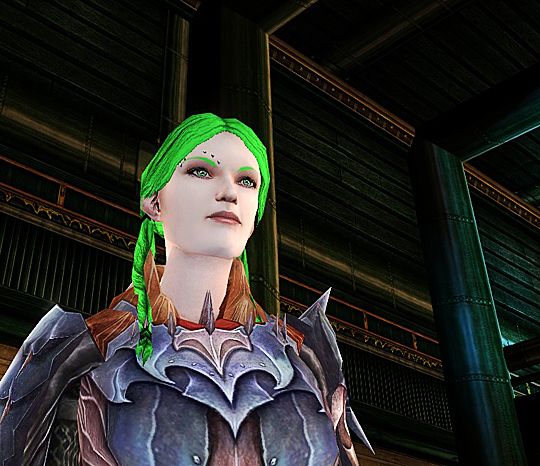 Dear Turbine,
I would like to suggest that the first week in October be hereafter
officially designated as "Paladin Appreciation Week."
Love, Even ❤
Sometimes Even's total lack of DPS makes me forget about all the amazing things she CAN do. Luckily for her, a pair of posts by Geoff Hanna and Adiurd reminded me that a paladin tank can be incredibly fun to play.
It's easy to forget all the great things about paladins when you see a monk or barb doing quadruple-digit damage, or when you see all the paladin hate in forum posts and the advice channel. Want to get flamed? Just ask for advice on a paladin build – it's a guaranteed 5000% troll bonus to threat.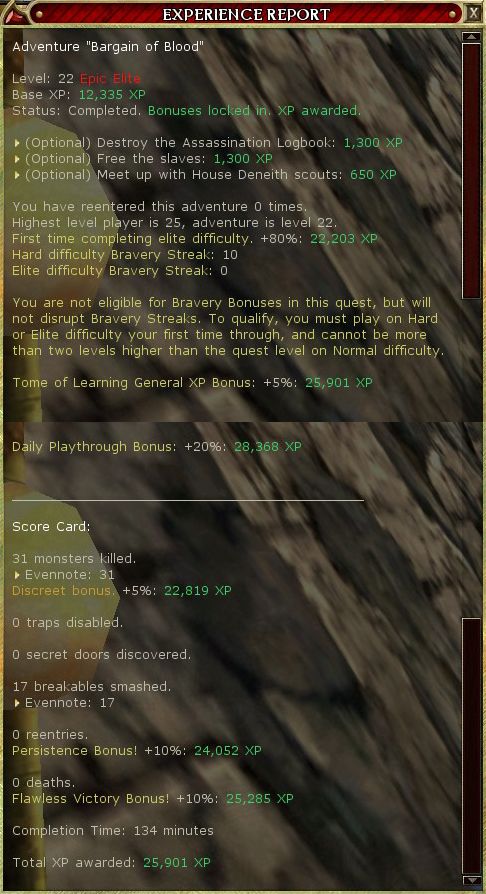 XP report – click for full size.
Seeing two people whose opinions I respect and admire speaking up publicly via blog in favor of paladins made me kinda proud…
View original post 524 more words