Erdrique's Blog
Earlier in the week I took Wapoyei (Level 23 Cleric/Exalted Angel) out into the High Road I got a beautiful shot of the morning and I just wanted to show it off :).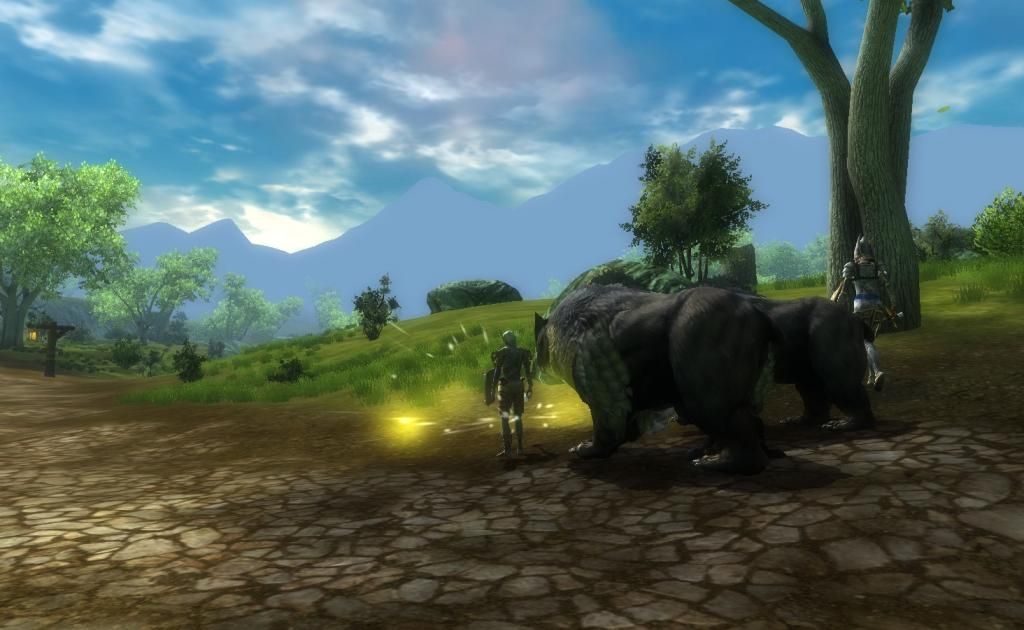 Wapoyei enjoying the scene in The High Road.
I really don't consider myself to be the best at capturing screenshots but I thought that this one was a pretty good pic.
Thanks for reading everybody and happy hunting out there!!