Even Now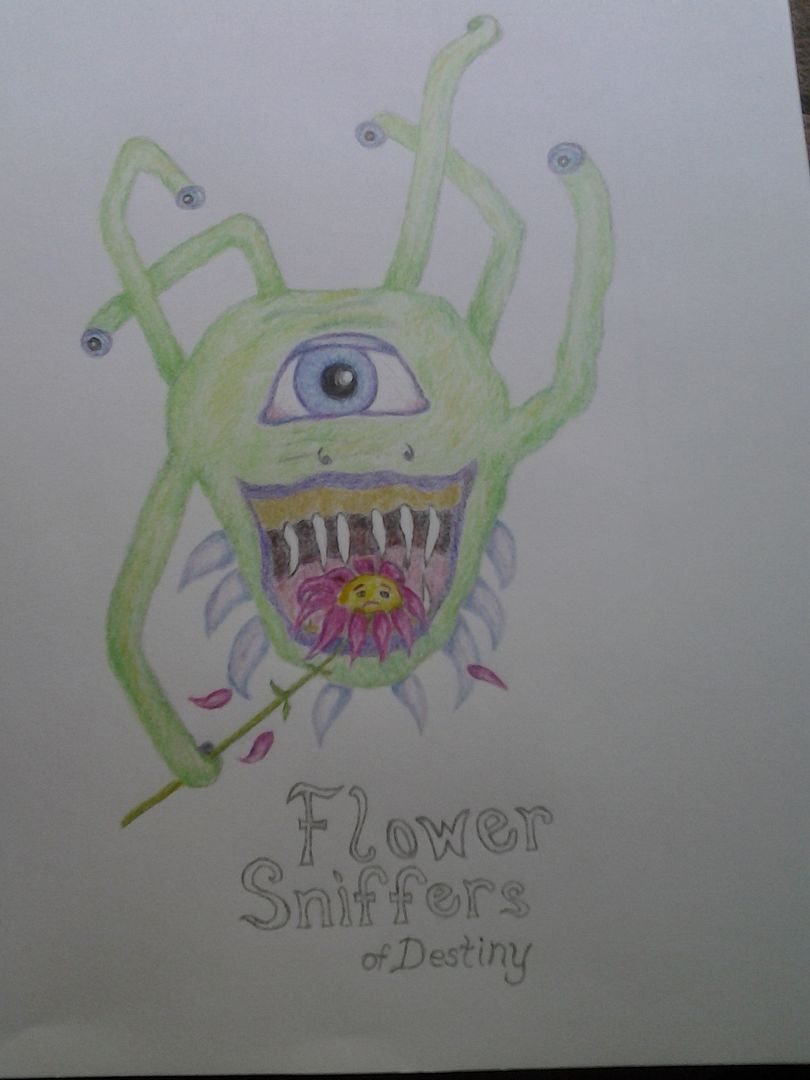 A vacation is a wonderful thing, and one that I haven't indulged in for a good long while. In real life, I'm the primary person who deals with a very difficult family member; there's also currently another close relative who is doing his level best to stir up drama. It's been… stressful.
So when my cousin asked me if I wanted to house-sit for her while she and her family took their own vacation, I jumped at the chance. A week and a half of having a house to myself, watching whatever I want on TV, not having to share a bathroom, two hours from home? YES, please!
I miss DDO – I don't have a computer here, just my tablet. I kinda miss my nail polish, LOL. And I REALLY miss my cats, although my cousin's two cats are great.
But I'm having the MOST awesome time. I've caught…
View original post 124 more words