Erdrique's Blog
One of the things I have been doing over the last week or so has been to collect some screenshots of waterfalls in DDO.  And I must say, I think one could call DDO "The Land of Waterfalls."  The reason I have been collecting these screenshots is because I want to submit them to Patrick at DDOCast for his Summer Scavenger Hunt Contest.  I knew there were a lot of waterfalls but the more I pay attention the more I see them.  I can understand the why they are so plentiful.  They are a pretty and majestic feature to the environment that almost all people can admire.  Of course some locations tend to have more than others.  Here are a few shots I have collected so far of unique waterfalls: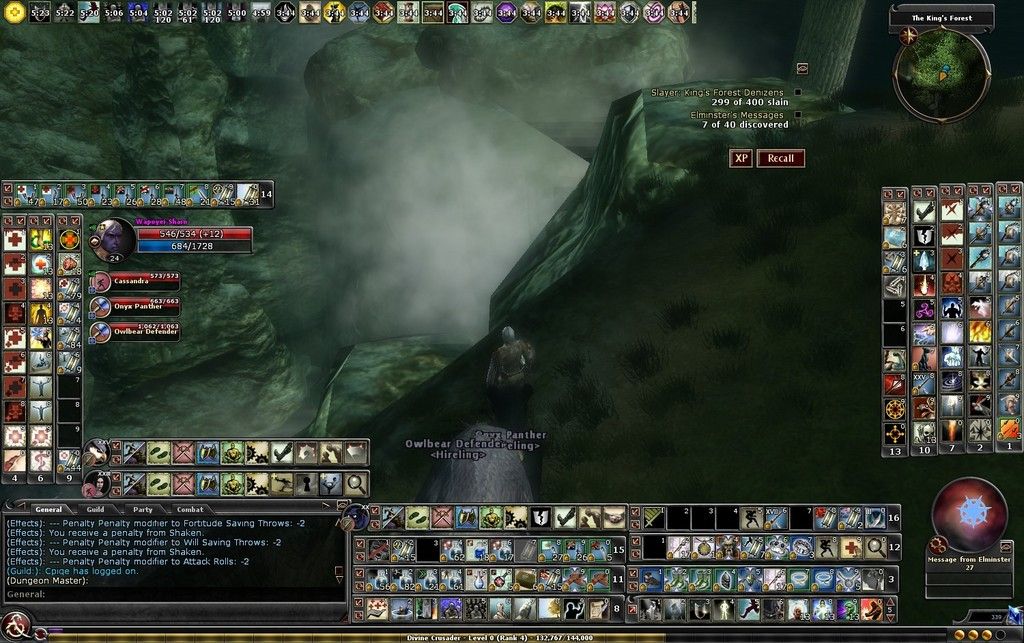 Wapoyei gazing at the massive waterfall in the King's Forest.
Hamllin noting the twisty waterfall in the Red Fens.
View original post 122 more words