Even Now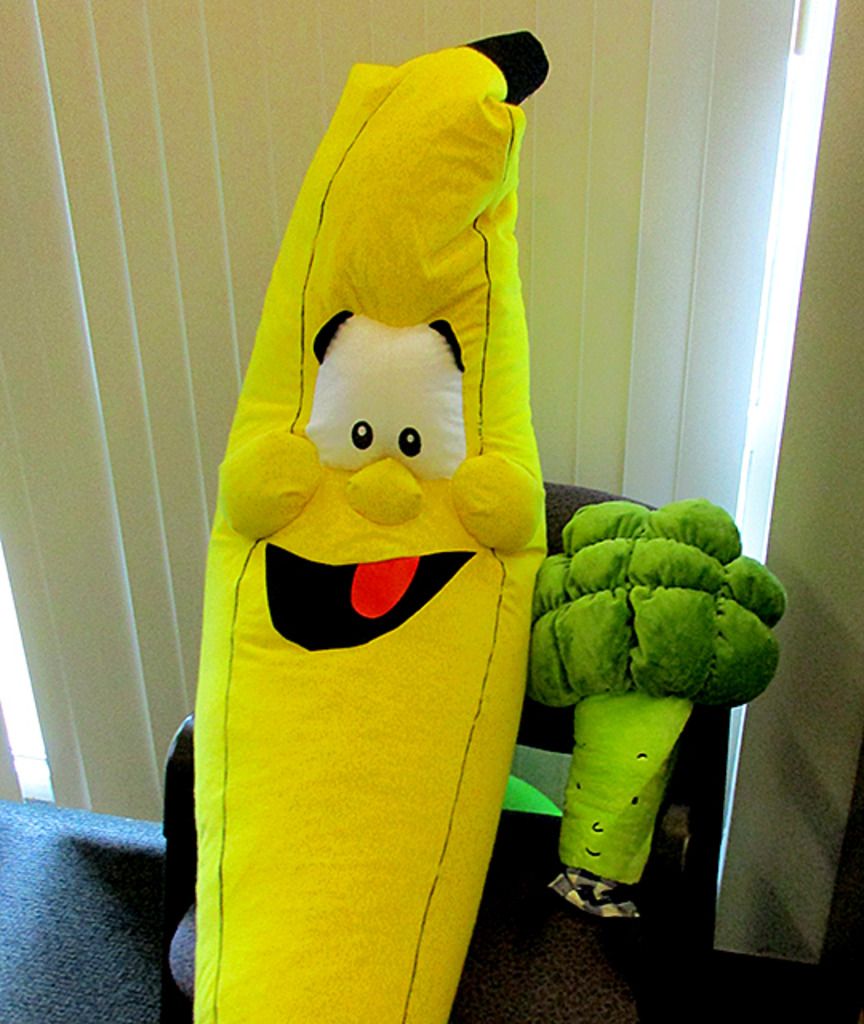 I was lucky enough, on my recent trip to New England, to make a stop in Needham, Mass., and tour Turbine.
'Twas a very fun trip, and I got to meet a number of devs. Sadly, the banana and broccoli weren't part of the swag I got, although I must've had a jewel of fortune going 'cause I pulled some nice stuff, including a hoodie!
And there was one little item I was definitely not expecting to get, and one that I'm pretty sure no other DDO player has received. But there's some back story here, so bear with me.
Being an adventurous sort of adventurer, upon completion of my tour followed by lunch (Williamsport needs a Chipotle, dammit!), I noticed that there is a very nice park across the street from Turbine HQ. There's a trail that goes all the way around a lake. I figured this would be a…
View original post 1,064 more words