Even Now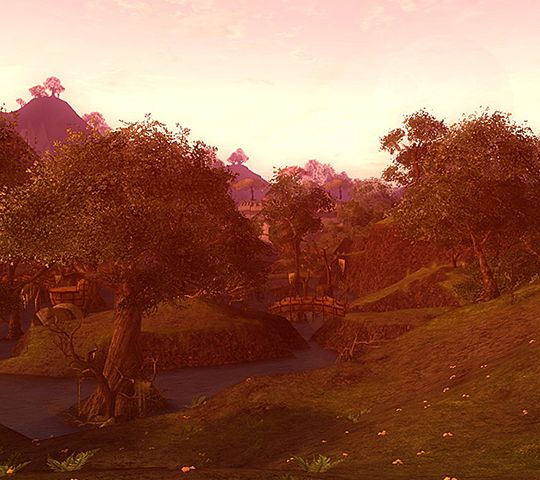 A long time ago, in a galaxy far, far – wait. Wrong realm.
It WAS a fairly long time ago when, inspired by Geoff Hanna's post "How To Make Your Own DDO Splashscreen", I decided to – well, make my own DDO splash screens.
I take an alarming number of DDO screenshots, so finding material was easy. And I really liked seeing my own images when I zoned into some areas rather than the default DDO screens. You can see my first splash screens in this post.
But over the last few weeks/months, I've noticed that the places where my own splash screens used to show up are now showing the DDO ones again. This is bound to happen from time to time, as DDO cycles through new screens due to updates and the like.
I have nothing against the default DDO screens. Some of them…
View original post 128 more words