AmbiGaming
We're back with our "Let's Talk About…" series! Check out the previous chats here.
Let's Talk About…:  Time Crisis: Project Titan
My experiences with first-person shooters are unfortunately limited, but one that I really enjoyed playing when I was younger was Time Crisis: Project Titan on the original Playstation. Time Crisis: Project Titan is a first-person on-rails light gun shooter, and, truth be told, I got into it because I loved Duck Hunt on the NES so much. My brother gave me this game, along with the light gun, when he upgraded to the Playstation 2, and, much like the gentle fib he told me about Grand Theft Auto being like Crazy Taxi, he told me that Project Titan was like Duck Hunt, but without the laughing dog. And for some reason, I believed him again (okay, not really). Older brothers, huh?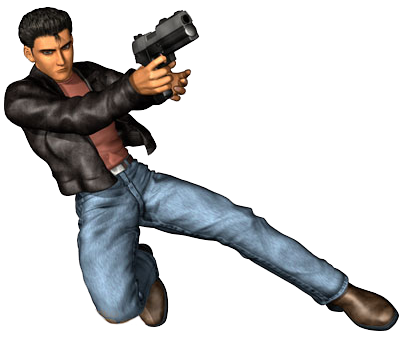 I had a lot…
View original post 341 more words