AmbiGaming
We're back with our "Let's Talk About…" series! Check out the previous chats here.
Let's Talk About… the Nintendo Entertainment System!
I mean, what can you even say about this system that hasn't been said already? I've already blathered on about how Santa brought me Kirby's Adventure to be my very own game after M.C. Kids and a horrifying Seseame Street game didn't work out. I spent so many hours with that game… Sometimes my brother or sister would play with me, and sometimes I could even convince my parents to hang out while I played, but I remember being so proud when I finally beat the game all by myself. Considering I was *cough cough* years old and I had been trying and failing and trying to beat The Adventure of Link for so long, it was quite an accomplishment.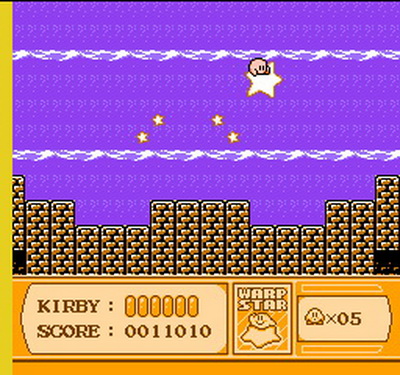 I know it's his arm, but I…
View original post 534 more words