AmbiGaming
Oh, look where we are. Again.
Another school shooting. Another cry for some reason, some order to the chaos to be found. Another promise to find and extinguish the problem, once and for all.
The problem is not multifaceted, of course. It doesn't have anything to do with the ease of purchasing weapons, or unsafe storage habits, or poor funding of mental health supports, or a lacking sense of community. It doesn't have to do with people not learning how to speak to each other civilly when they have a problem, or regulate their emotions. It's not about the rampant empathy problem our society may or may not be suffering from.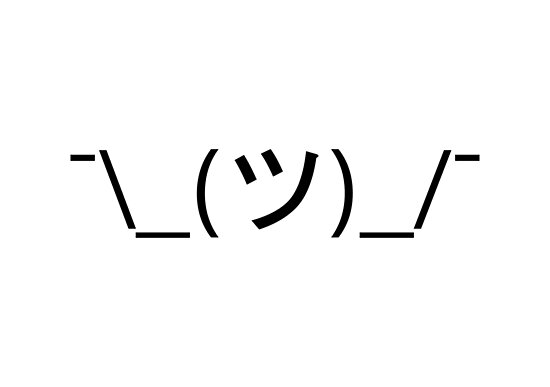 No, it's none of these things, of course. It's all caused by those damn video games and movies. Simple. Easy. One-and-done. Simple solutions to complex problems. Everyone just hand in your controllers before you try to trade them…
View original post 1,657 more words