AmbiGaming
Hey guys!
Thanks for joining me in celebration, because today is AmbiGaming Corner's second anniversary!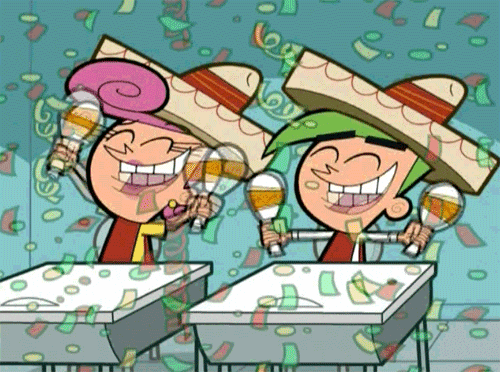 That's right, AGC fans! Two years ago today I launched this site, originally called just AmbiGaming, with something to say about storiesand choicesin games, and decided I'd start a whole blog based around that and figure out the rest as it came up.
Maybe not the best plan, but what a wild ride!
I don't hold much by stats and figures, but folks like numbers (so I'm told), and I am very grateful for the more than 8,000 viewers and 21,000 views I've gotten since last August!
Since we are finishing our second year, here are some notable things that go along with the number two.
Top Two Articles With Over 200 Views
Indoctrination Theory: Merit or Mess? – With 493 views since its creation last year, this continues to be my most-viewed…
View original post 954 more words