Kitty Kitty Boom Boom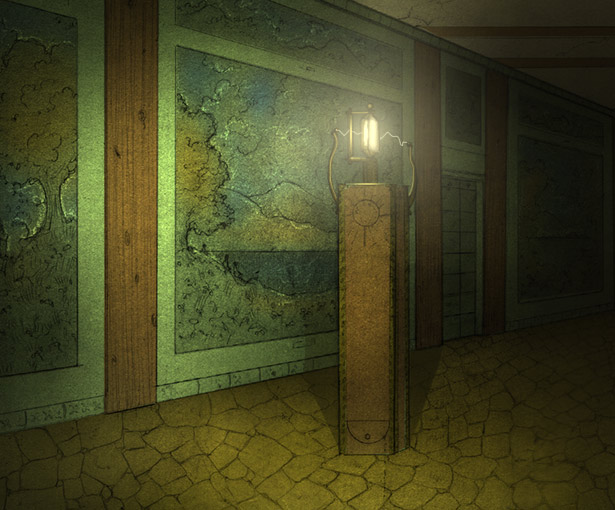 ---
The Game Situation

Last month I re-subbed to WoW Classic. I reached level 50ish and called it quits again. The grind is brutal, basically. Even though I'm playing a mage!
When I first started playing Classic at launch, I was thinking – these kids today aren't going to make it! They don't have the patience!
I just assumed I would be able to do this without much problem. I was too overconfident.
Blizzard is also a complication. I'm not such a fan these days. I'm not so thrilled to give them $15/month, for the main game. Classic is just a perk. I'm not actually using what I'm paying for. Feels weird man.
I tried Bethesda's Doom. It doesn't have the feel of the original, to me. There were no swarms of enemies in the original Doom.
If you faced 2 enemies at once in the original Doom…
View original post 990 more words