The Nerdd
Holiday season is coming up! That means that you are probably shopping for gifts for loved ones, and if there are any gamers in your group of loved ones, then you might need some help figuring out what to get. Here are some of the most popular options that you could choose from, including prices!
First, there are fun, popular new games, then a few things broken up depending on how your gamer plays, and lastly some non-game gifts that gamers tend to enjoy.
Popular Games
Assassin's Creed: Valhalla ($110)
Assassin's Creed has been a popular game franchise since 2007, and this new game is set in Viking times. Whether your gamer likes these very popular stealth games, or likes Vikings, this game will be a win!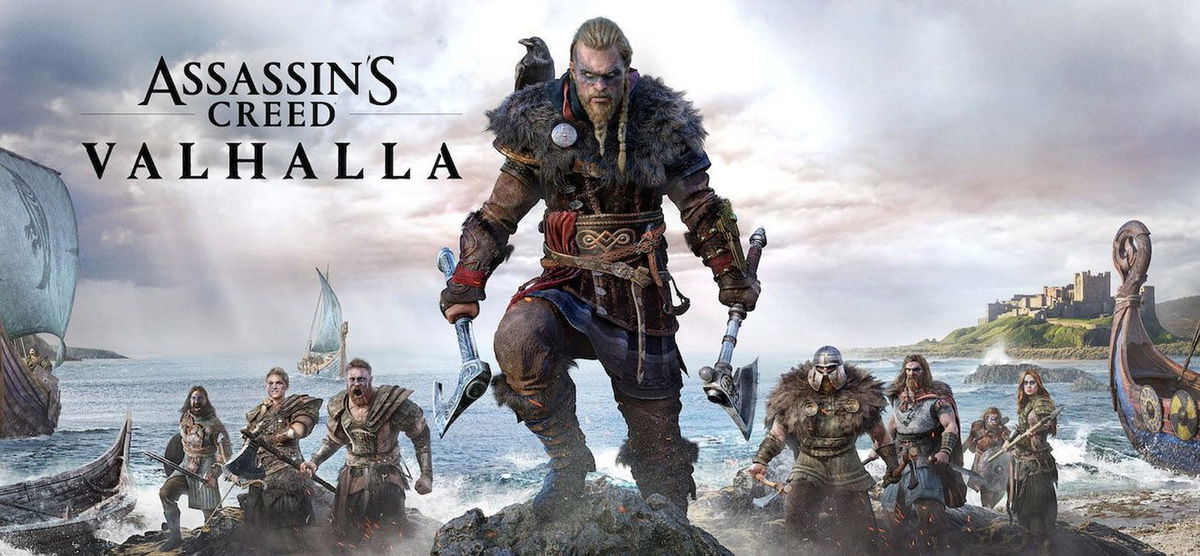 Cyberpunk 2077 ($50)
A lot of people have been waiting for this game for a long time, as the idea comes from a…
View original post 1,267 more words