WELCOME TO GAME CENTRAL
Soon there shall only be two..
In a somewhat unsurprising move, Japanese games company Playstation has revealed plans to purchase game developer Bungie Studios for $3.6B.
The news broke during the night here in the UK, so by the time I woke up it was all everyone was typing about. Bungie, known famously as the developer for Sci-Fi Shooter Destiny and Destiny 2 will join the rank and file underneath the Playstation umbrella.
No doubt this move has been inspired by Microsoft's recent mega industry-breaking deal in which it intends to purchase Activison Blizzard for $68.7B (A deal which is now being reviewed by the FTC). This begs the question: are Sony panicking over the Microsoft deal, and will this be enough to save them from falling by the wayside?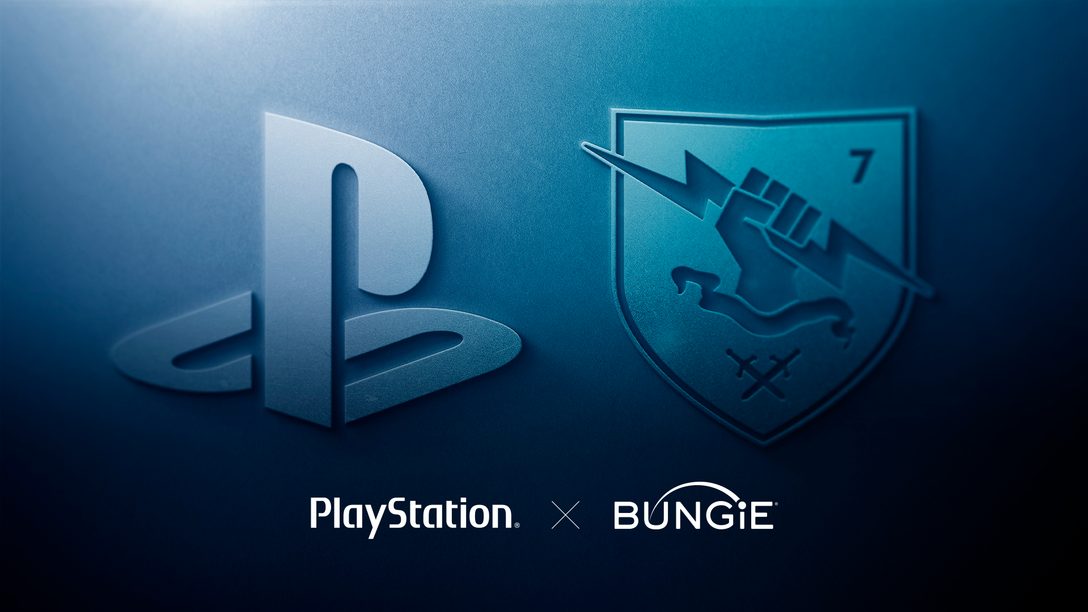 Xbox and Playstation have a LONG history of back-and-forth, from lighthearted banter…
View original post 203 more words