Barr Blog
February 9, 2022, Nintendo dropped some exciting titles and DLCs to look forward to this year. I did not include them all. Click here to watch the full direct. Here are the ones that I am most excited to play in the following months.
Mario Strikers Battle League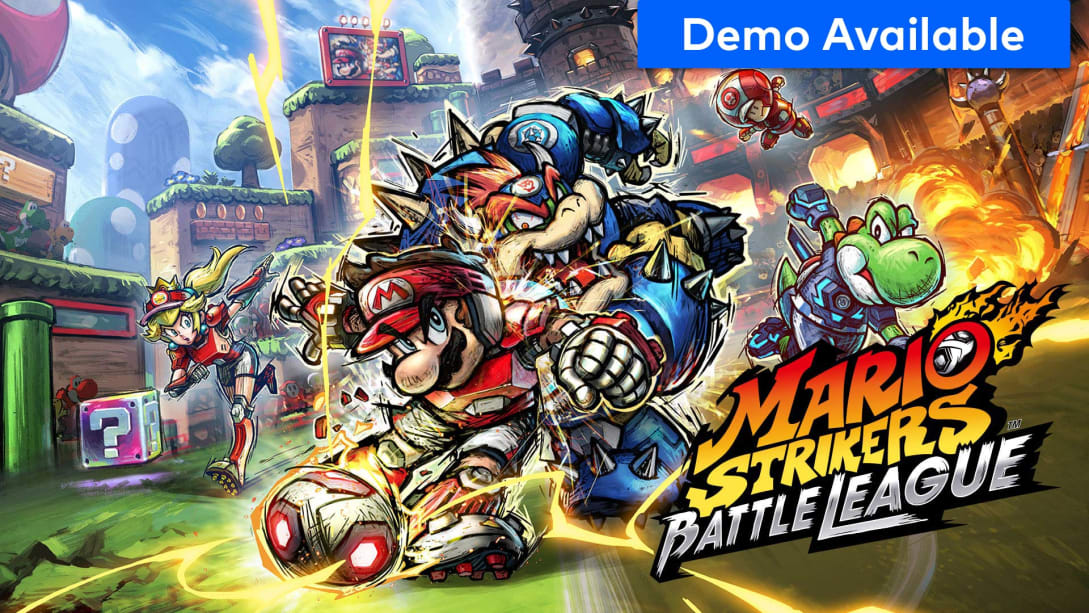 This franchise has been around since 2005; but this is the first time I have heard of it. Many young Mario fans are going to be exposed to this action packed sports game.
Mario and his friends use different gear to enhance their speed, strength, and pass accuracy on the field. Use items like bombs to make gameplay explosive! Tackle the other team and steal the ball! Create a hyper strike and shoot a goal to earn double points!
Mario Strikers supports up to 8 players on a single Switch. Nintendo Online members can join games worldwide and even join clubs…
View original post 338 more words