Even Now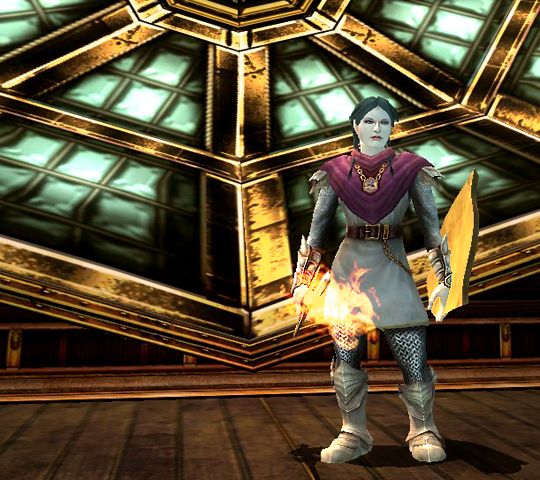 I loved – seriously, loved – Even's first life as a paladin.
Damage mitigation, self-healing, aggro getting and keeping… tanking was boatloads of fun. She was pretty good at it, IMHO, and she got plenty of requests for her tanking services.
There was just the little matter of her little DPS. In parties, it never mattered. As long as stuff was trying to kill Even and leaving everybody else alone, it was all good. But soloing could get tedious because it took her longer than most people to kill stuff. And I'm the kind of player who likes to kill everything rather than rushing through, which made questing solo on Even even longer.
It still wasn't that big a deal until she started running into stuff that could self-heal – namely Nythirios, the boss at the end of the second phase of Tower of Despair. Solo-wise, it took her a…
View original post 917 more words